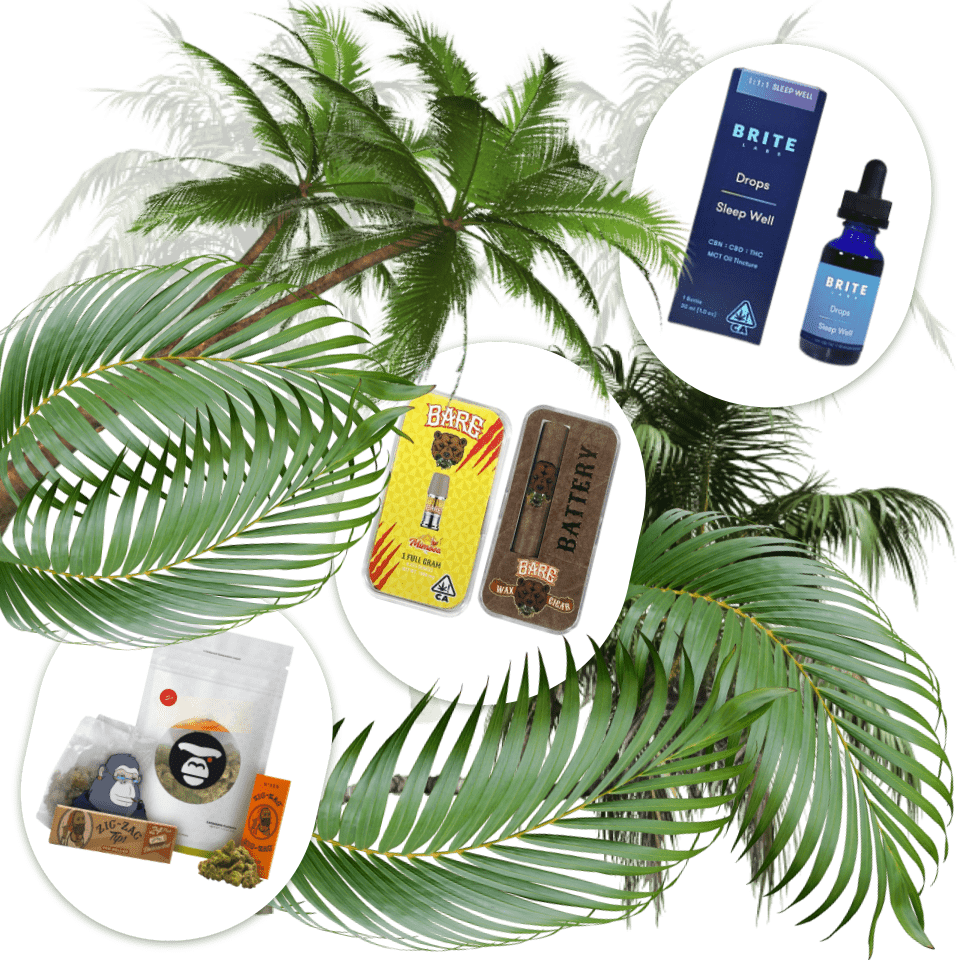 Want to avoid delivery fees and order minimums?
Meet our driver at our pick-up location near Jack's off South El Camino Real in San Mateo near Highway 92.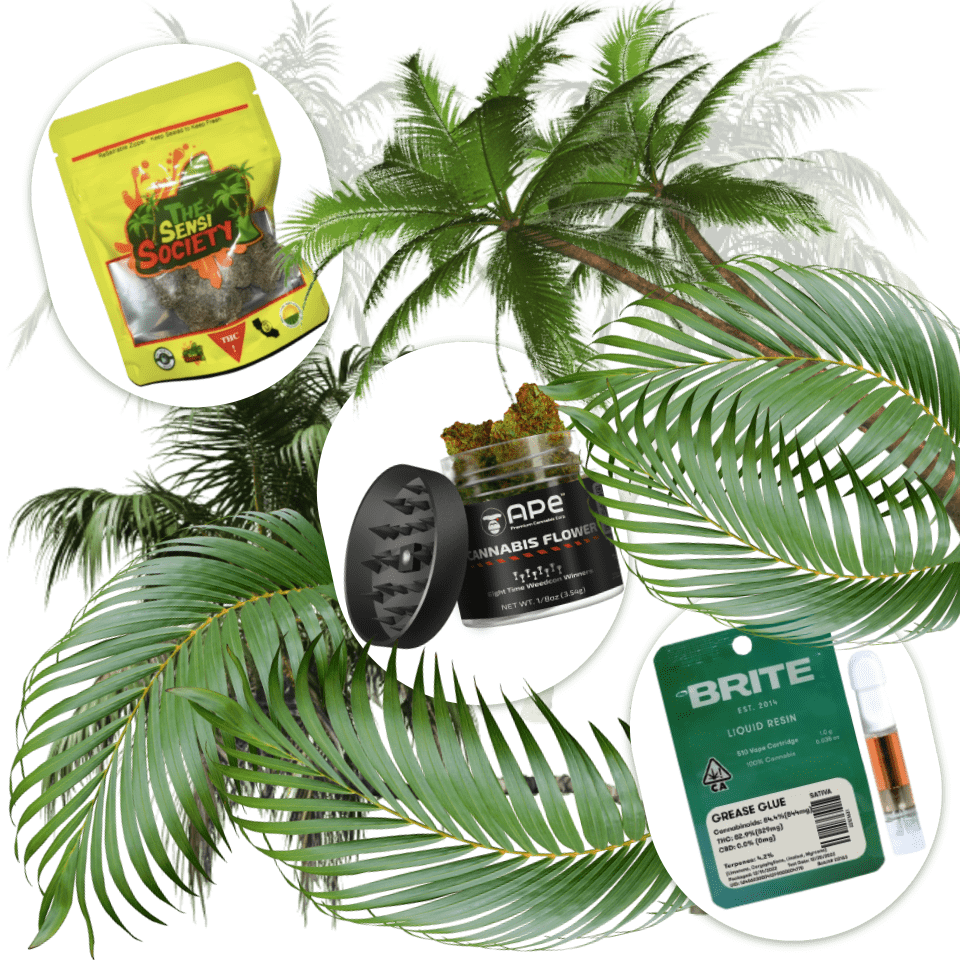 Looking for a Pick-Up in San Carlos at your local Smoke Shop?
We can meet you at Dabit in San Carlos for your delivery today! 
Simply place an order online using their address or you can go into the store and use the iPad there to place your order today!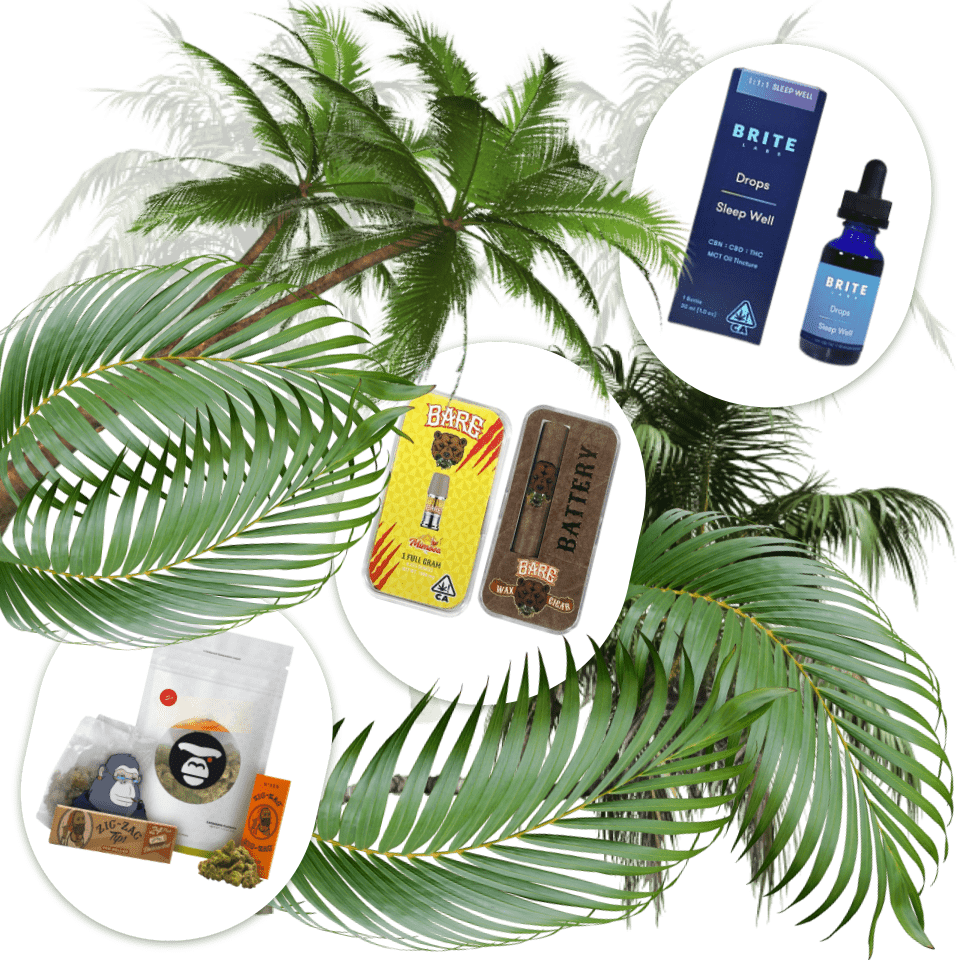 Have Unaswered Questions?
We are here to help with all cannabis questions!