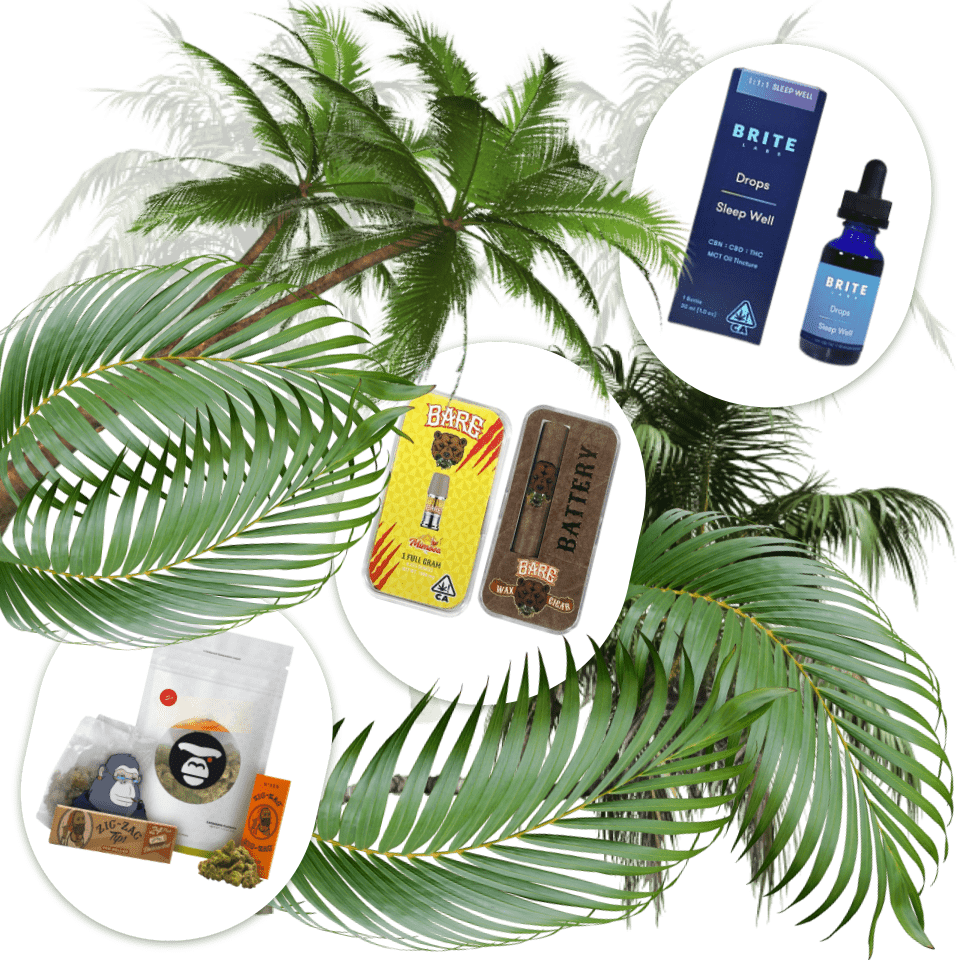 Dispensary Questions or Concerns?
Contact Us

Cannabis Dispensary in San Mateo, CA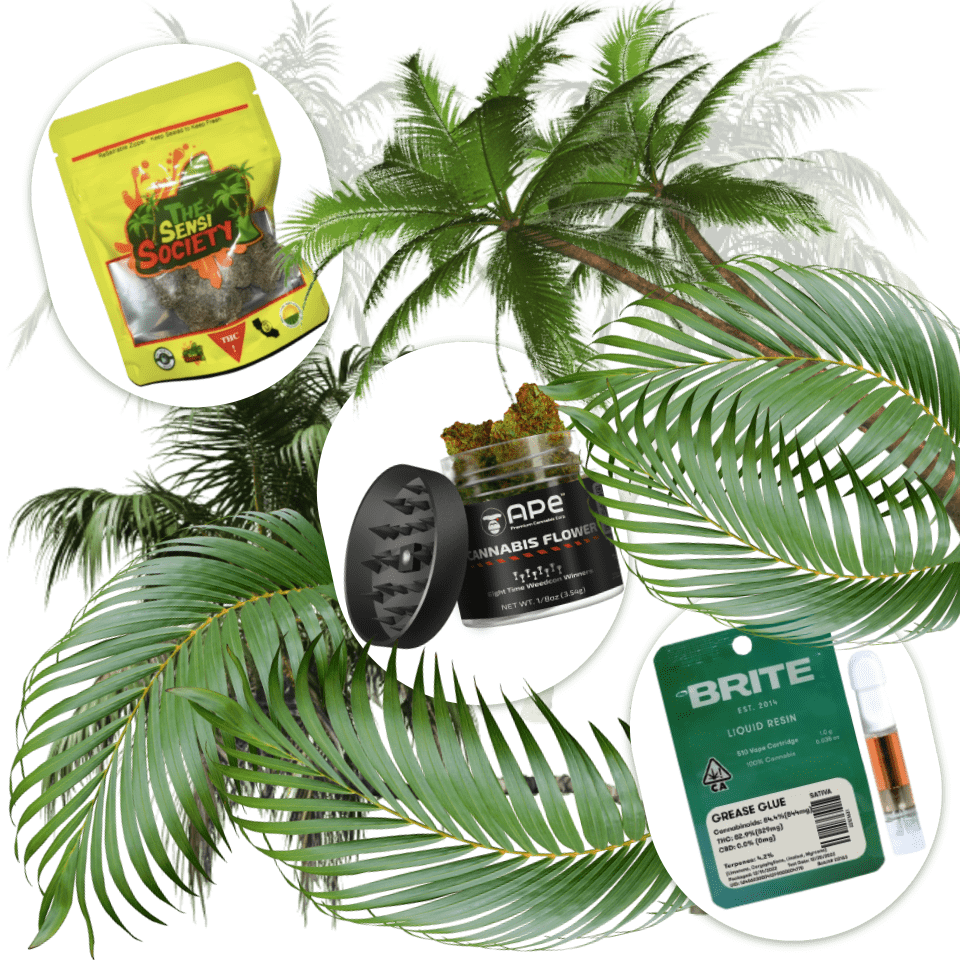 Our Sensi team would love to hear from YOU!
Send us a private message below.
Looking for a quick local pick-up order?
We offer a pickup location where you can meet our driver to avoid any order minimums and delivery fees!
Pay ahead of time for quick and simple contactless deliveries.
Schedule deliveries ahead of time so we work around your busy schedule!
Sensi is proud to use fully clean green delivery vehicles for all cannabis deliveries.
Order today with the assurance of supporting zero emissions!
What Sensi Clients Say On Yelp & Google
Verified
So I usually go to caliva in San Jose due to its wide variety of choices, but I was getting back from a late flight and wanted to pick something up on the way home... caliva closed at 9pm. I mapped out dispensaries in the Bay Area on my apple maps, but they all said permanently closed including the Sensi Society, so if I hadn't looked up on yelp, I wouldn't have found out they were actually open. Come to find out after I called in and spoke to gabby at the front desk, they only do pick ups and delivery's. She tried to help me order over the phone but I usually like to visually see what I want, so I told her I'd look online then call back. Their online menu was pretty short, but looked good enough for the last minute pick up. So I called back and ordered. They seemed busy but eventually I got to order some prerolls, which had a good deal, 6 full gram rolls for 60$. Choices of paying cash or card (I paid cash) She then directed me to where I'd be picking up my goods, which wasn't at the Sensi society location.. but just a parking lot location nearby to pick up from one of their drivers. She said I would get a text of when the driver would be there, but didn't, so I called back and eventually got the text and found the driver. I felt like I was back in the east coast doing an illegal drug deal but it was all legal and actually really easy. would mostly likely order again when I'm looking for a late night deal. Gabby was really sweet and said their system sometimes doesn't send the messages, so she then made sure I got everything okay. Other than some confusion, all went well and the driver was also cool . I took away one star for the sketchy-Ness of the parking lot pick up which maybe I just wasn't used too anymore and late text message confirming my order, other than that it worked!!
Verified
Super polite and knowledgeable about products and corresponding cartridge batteries. My first time ordering from this dispo - i got nothin to complain about.
Verified
I ordered from these people for the first time on a Thursday at 9:38 pm. Given that they close at 10, I didn't get my hopes up about actually getting my order that night. Surprisingly, I received a call from Robert right after placing my order informing me that I caught him right before he was going to clock out for the night. I managed to make it to the meet up spot in the Jack's parking lot before 10 and got what I ordered. Very responsive customer service. Thank you Sensi Society!!!!
Verified
This was my first time ordering from Sensi Society! The process was so easy & my delivery came in a timely manner. Angelo was great help! He was on time and kept me updated on my order the entire time. He also provided some extra goodies when my lighter was accidentally left out! I would purchase from this company again and definitely recommend others to do business there. Thank you Sensi Society
Verified
After doing some research, I decided to order through Sensi Society to support local businesses. I am so glad I did because I received excellent service from start to finish! The communication was above 5 stars. Delivery was fast, friendly, and professional. I am sold and will always order from them. The product was fresh and delicious! I highly recommend Sensi for fast local delivery.
Verified
I was skeptical about using a delivery service, but I highly recommend this business! They called to let me know that they ran out of something that I ordered; I was very easy going about a substitution and they went above and beyond!! Thank you! I'm looking forward to trying my goodies
Verified
The Sensi Society delivers to La Honda! Minimum order required but if a smaller order is placed they'll meet at the park and ride in Woodside. Great service, great selection, competitively priced. Thanks, Sensi Society!
This was the BEST dispensary service I have ever experienced! The reps were super helpful, nice and definitely fast. I had my order in less than 15 mins after placing it. Definitely recommend Sensi Society. Ill be back here in Feb 2023 so I will be using them again when I come back!
Sensi Society, the Sensible choice. Honest service and good drivers. Top notch💯
great delivery if you're in the san mateo area! great at communicating.